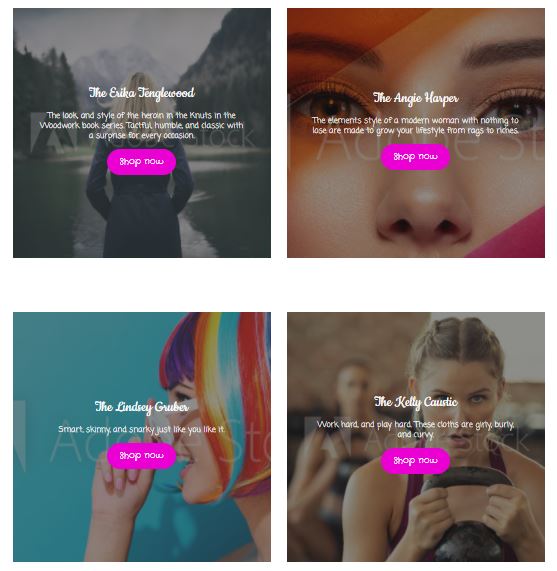 Our Approach
Merchandising for the book series has already begun and will be used to provide perks, and discounts for benefactors to the indie movie campaigns. The funds will then be used to hire freelancers to do the work of Screenwriting, Storyboarding, Animations, and Sound. Editing and Character Development are all part of the package.
Our Story
Founded by a service-disabled veteran in order to give back after an unavoidable medical retirement from the US Navy, Ross Consulting underwent startup pivoting until all the owner wanted to do is write books, and produce movies!
Meet the Team
It's just one guy: multiple personalities, and many talents.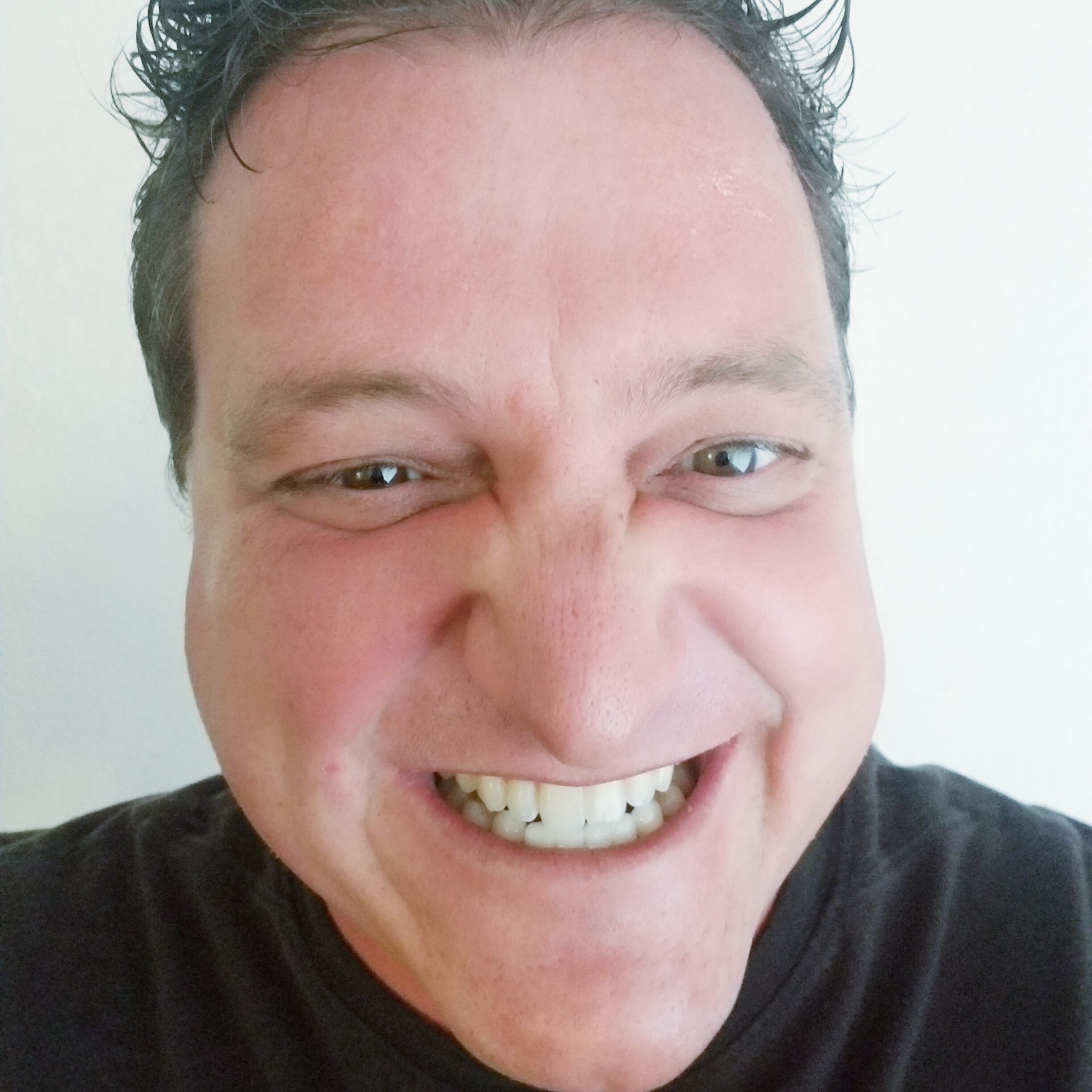 "Viking"
Salty from way too much experience, the Viking develops, and debugs until the sun rises on the other side of the ocean.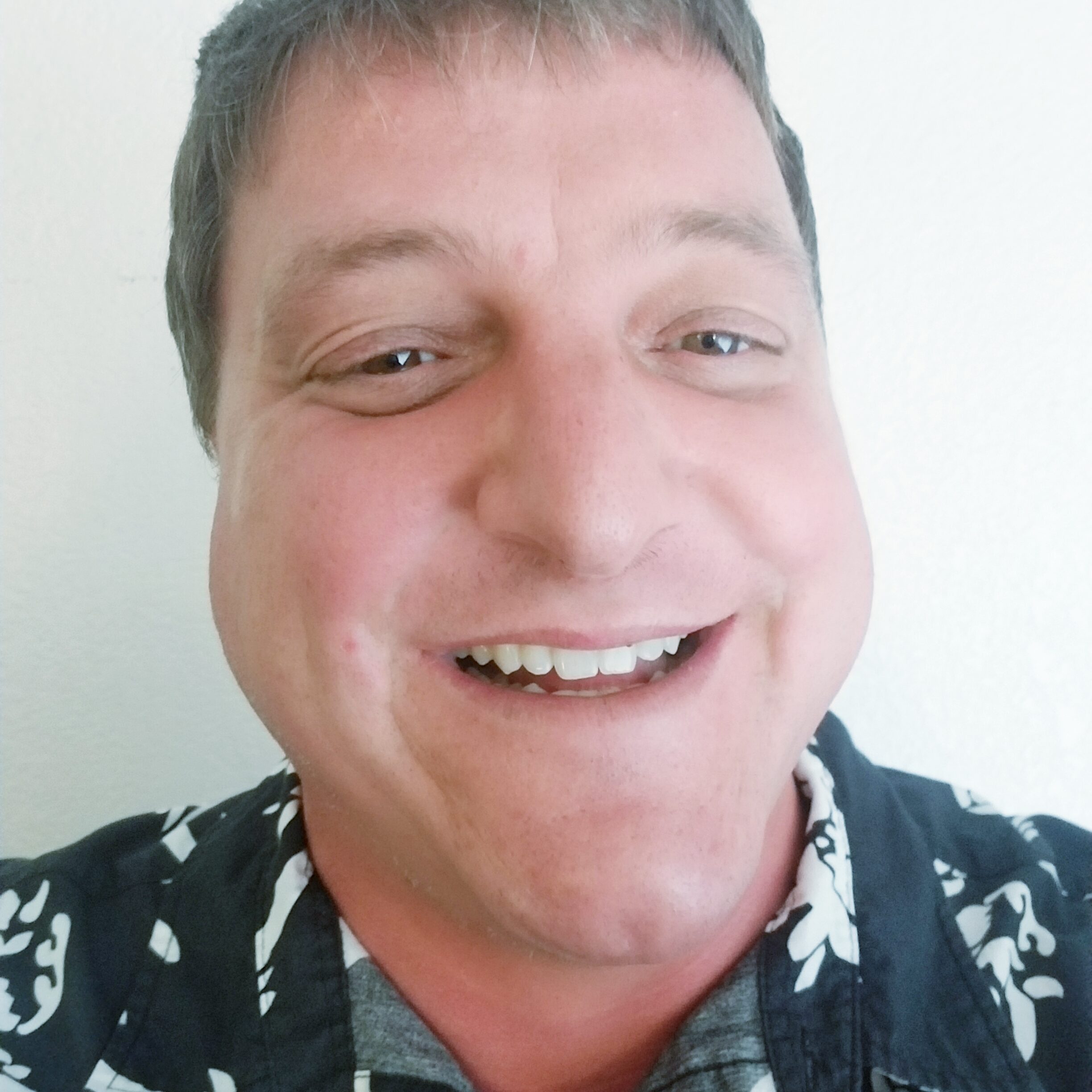 "Skipper"
With the temperment of a yatch club ambassador, the Skipper engages in the customer experience with documentation, and support.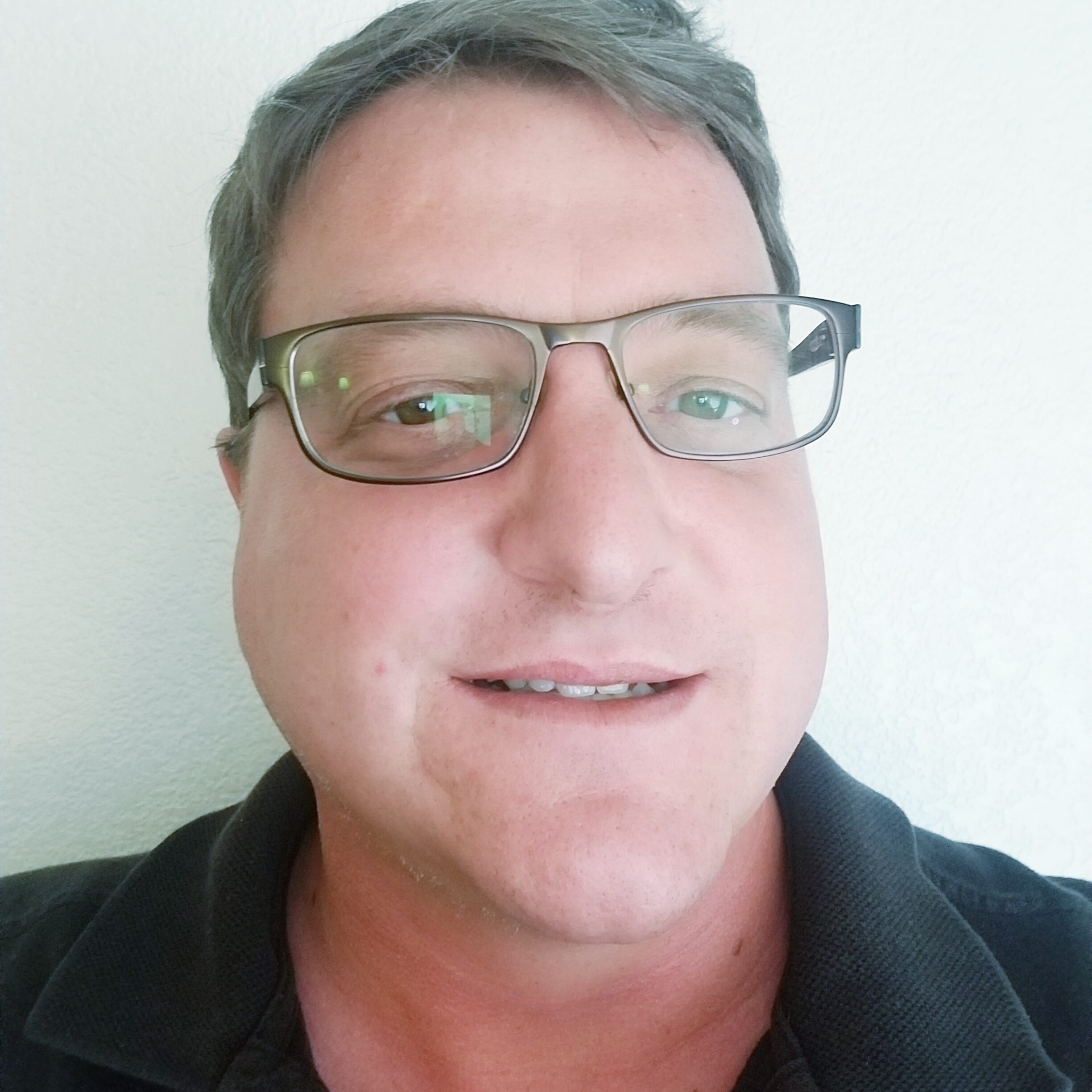 "Crew"
Forging a can-do attitude, the Crew finds ways to make your literature a 3D animated reality.
Next Steps...
For all your fundraising, and production needs, just send me a bottle!